Student Practicum at Southwestern Counseling Center
Home

›

Student Practicum at Southwestern Counseling Center
Share this: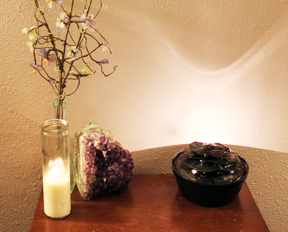 Practicum is one of the most exciting and meaningful experiences of a graduate career in Counseling. Finally, the opportunity to do what you really came to do–be a practicing counselor, art therapist, helper, healer. Our Southwestern Counseling Center is an exceptionally warm, inviting and safe place within which to have this experience. We have well equipped rooms for both art therapy and sandplay therapy. Licensed faculty members provide close supervision of students' sessions with clients. The students help adults, children, couples, families and groups to make positive life changes.
The Center serves several hundred Northern New Mexico individuals and families per year. The possibility exists to see a diversity of clients across all demographics, making this a particularly valuable learning environment.Practicum students at SCC see two clients per week for 20 weeks (individuals, couples, and groups).  The first 10 weeks students focus on individuals and the second 10 weeks the students focus on couples, families and group work. Interns at SCC  work with 2 – 8 clients per week during their 6-month
internship
after their Practicum.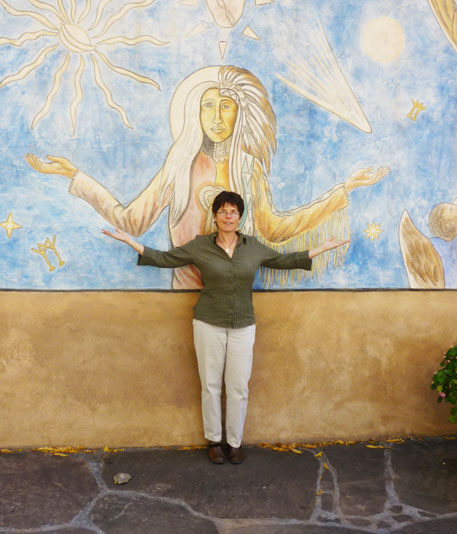 Professional Seminar classes are held weekly at the Counseling Center. Interns who are out-of-state have the opportunity to attend the seminar via Skype. Upon completion of Practicum, students are well prepared to begin their 
internships
at various agencies in the community. The journey toward becoming a professional counselor, art therapist, helper and healer continues…