Transformational Ecopsychology Certificate
Home

›

Transformational Ecopsychology Certificate
Share this: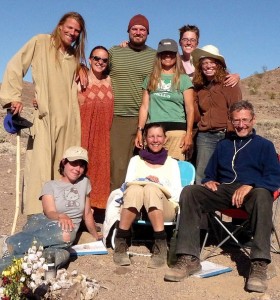 The program offers an opportunity for the student to discover, both intellectually and experientially, what it means to assist self and others in accessing the soul's connection with Nature as a transcendent source of healing, wisdom, and creativity, and to birth this connection into compassionate service and aliveness in everyday life. Transformational learning, transpersonal and depth psychology, indigenous healing traditions, wilderness rites of passage/vision quest, and other earth-based healing modalities together form the wellspring of knowledge and nourishment for the helping professional who wishes to incorporate soul-centered, earth-based practices into the mental health profession.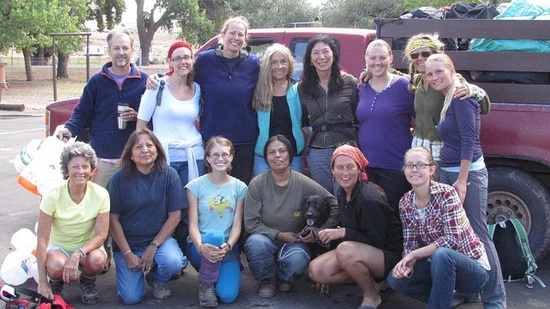 Courses offered quarterly provide the student with direct experience and practice of earth-based healing modalities, including shamanic techniques, medicine wheel as a map for healing, the way of council, self-generated ceremony, and rites of passage/vision quest.For those interested in Vision Quest, a specialty track is being offered called Vision Quest Leadership Certificate. Read more.
---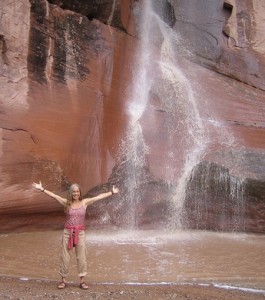 Carol Parker, Ph.D.
 Carol began her spiritual and professional journey in 1971 when she entered graduate studies in Counseling Psychology and also found her spiritual teacher. As she deepened her knowledge and experience in the Vedic tradition of India, she also created a private practice in psychology, consulted with mental health organizations, and taught in graduate programs in several universities.For five years Carol directed counseling centers in Alaska and Colorado. In 1995 she began studying with indigenous healers in Peru, Bolivia and the U.S., and in 2000 completed her training as a vision quest guide with the School of Lost Borders in Big Pine, California. 
read full bio