Degree Program Faculty
---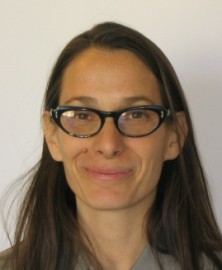 Kim Perrier, M.A., LPCC, LPAT, ATR
Kim Perrier currently works both at her private practice and Solace Crisis Treatment Center in Santa Fe, NM. Kim received her MA from Southwestern College in 2006. Prior to attending SWC Kim was involved in…
Full Bio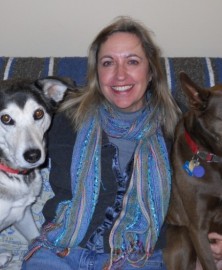 Dru Phoenix, M.A.
Dru has been in administration at SWC for nine years and has a background in career counseling, organizational consulting, and trauma work. She has taught in academia, and the private and public sectors for several…
Claudia Raphael, M.A., LPAT, ATR-BC, RPP, REAT
B.A. Sociology, Dunbarton College of the Holy Cross; M.A. Transpersonal Studies Institute of Transpersonal Psychology; M.A. Art Therapy, George Washington University Claudia has worked with young children and families for over 30 years both as an…
Full Bio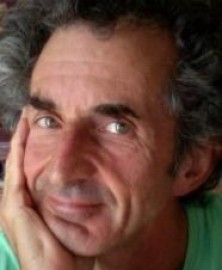 Michael G. Schwab, Dr.P.H.
Bachelors' degree in law (LLB) from Bristol University in England; master's degree in nutrition (M.Sc.) from London University; doctorate in public health (Dr.P.H.) from the University of California at Berkeley. Michael was born in England,…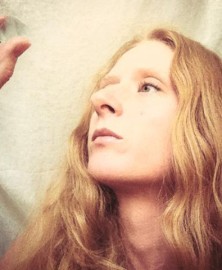 Heather Wulfers, MA, ATR-BC, LPAT
BA, College of Santa Fe, MA Art Therapy/Counseling, Southwestern College. "I have a deep interest in working with others to enhance their quality of life. I am inspired to cultivate health and to create beauty…
Full Bio