Career Services page 2
Home

›

Career Services page 2
Share this: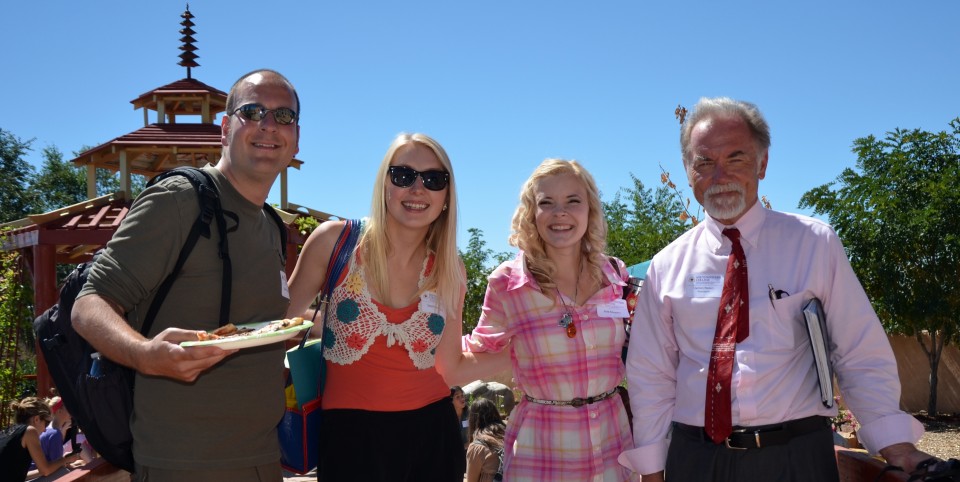 We help our students with career development and their job search in a wide variety of ways. We provide "program advisement" to guide students in meeting their educational goals, while also balancing their lives. We offer "professional advisement" by helping students decide which specialty certificate program to pursue, or the type of internship that would best meet their career direction.
Advisors also  provide support and guidance for students who are weighing the pros and cons to pursuing a PhD., as well as students and graduates who are working to understand the intricacies of starting a private practice. There is one-on-one as well as group career counseling offered for resume writing, and job search strategies.
Job postings are published monthly on President Nolans web site jobsinmentalhealth.wordpress.com,  and  job and resource links researched and disseminated on our website.
One area of advisement that intersects with the financial aid program, is educating students and graduates about loan forgiveness. We encourage everyone to become familiar with this information prior to coming to SWC as well as during their time here.