Upcoming Groups
HEY KIDS!!!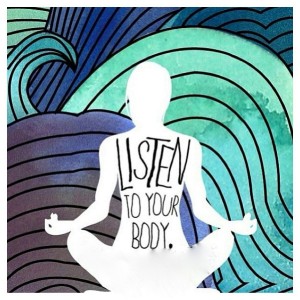 Calling all young artists for an afternoon of fun and art! Ages 6-11
Explore gratitude through the elements – Air, Water, Earth and Fire
Saturdays 10-1, July 26th and August 2nd and August 9th ($10 sliding scale)
Bring a snack! Southwestern Counseling Center (1628 St. Micheal's Drive) Facilitated by Art Therapist-in-Training, Elizabeth Griffith and Mariana (bi-lingual) Call 471-8575 to sign-up today :)
Yoga/Art Therapy Women's Group
Five-week group for women ages 15+ led by student art therapist Laura Bailey and Linnea Knoespel, MA, LMHC. Participants explore safety, power, and authenticity through yoga and art.  No art experience is necessary.  Saturdays 1pm-3pm July 12th- August 9th at the Santa Fe Community Yoga Center, 826 Camino de Monte Rey, Suite B1. $40 for the series,sliding scale available.
To register, contact the Southwestern Counseling Center at (505) 471-8575 or counsel@swc.edu.
Empowering Yourself with Clay – EXTENDED TO SEPTEMBER 2nd, CAN STILL JOIN!
Empower yourself and love the body you have. While using clay as an expressive medium you will explore the sacred home of your heart, mind, body, and soul. Tuesday 5:30 – 7:30, July 1 – 29. At Southwestern Counseling Center, 1628 St. Michael's Dr., Santa Fe.  Cost: $10 per session (Sliding fee available) . One time material fee of $5. Contact (505)471-8575.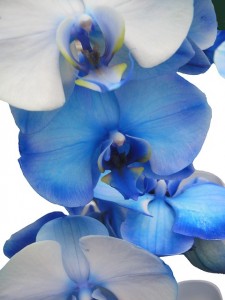 Transgender Individuals United
A confidential support group focused on building community while exploring and strengthening personal dynamics, for those who are questioning the prescribed gender roles and norms. All ages and stages are welcome!
Meetings begin the week of 7/14 ~ days and times TBD~ Meetings will be held at Southwestern Counseling Center (1628 St. Michaels Dr. in the St. Michaels Village West shopping center) Call to find out more and reserve a space: (505) 471 – 8575
Men's Support Group
This support group is designed to help men find the strength and courage they need to navigate conflict in their lives. Working together towards personal resiliency and emotional balance, members of this group will participate, listen and share within an atmosphere of respect and non-judgment. All issues are welcome. Weekly meetings will be held at the Southwestern Counseling Center; Thursdays 5:30-7:00pm; 7/10-8/14; $10/session-sliding scale; Call 505-471-8575.
Through The Psychology of Movement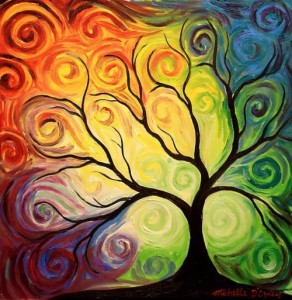 Join Yoga Teacher, Melissa Spamer, and Chakra Therapist, Brii Sebastian, in a psychological exploration of the body's hidden resources for greater stress management. QiGong and Yoga poses will frame 5 evening classes, along with group discussions and relaxation awareness. July 10th to August 7th, 2014 from 7:15 to 9:15 PM – $10 per class at SOLUTIONS TREATMENT CENTER (1264 Rodeo Rd., Santa Fe, NM) Sign up soon! Call: 471-8575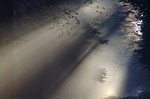 Lifting Loneliness
A group to build and experience loving connection to self and other.
Come to learn, laugh, love and share. Develop strategies for connection and resolve the patterns that keep you isolated. Open to all. A 9 week group on Saturdays 10:00-11:30, Jul 19, Jul 26, Aug 2, Aug 16, Aug 23, Aug 30. At Southwestern Counseling Center, 1628 Saint Michael's Drive. Call (505) 471-8575 to register. Facilitated by Amber and Lyndsey.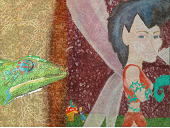 Art & Soul
Channeling the archetypes of the soul through guided meditations and creative modalities. We invite you to join us at a soul level, and to experience the universal language of archetypal symbology. Nourish your creativity with 6 afternoons of art-making, music, and guided meditations. Prepare to discover your inner wisdom while reconnecting with the creative force within. Facilitated by Alanna Sindlinger and Stephanie Cabrera Thursday afternoons, 2:00 – 4:00 p.m. July 10th thru August 14, 2014 $10 per gathering Please register with SOUTHWESTERN COUNSELING CENTER at 471-8575 Location of group: Southwestern College (3960 San Felipe Road, Santa Fe 87507)
Women's Group – CLOSED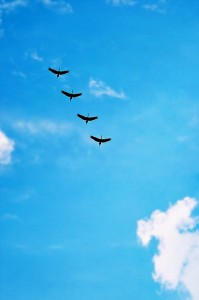 What does it mean to trust yourself? In this group, we will explore authenticity in everyday life and our ways of knowing as women as we transition into midlife and beyond. Six week commitment: June 25th – July 29th Tuesdays at 6:30-8:30pm $60 total (sliding scale). Call Southwestern Counseling Center to register at 471-8575.
Incest Survivors Support Group for Women – CLOSED
This group will focus on increasing self-worth and developing shame resilience. Each day we accept and deal with the consequences of our incest experience, we become stronger and we can recognize and identify ourselves as proud survivors. We are not to blame and most importantly, we are not alone. Mondays; June 30-August 4 from 6-7:30pm at the Southwestern Counseling Center. Call 471-8575 for information and to register.
Mandala Card Collaging – CLOSED
This art therapy group is a ten week commitment focusing on 8 aspects of life for personal growth: family, career, spirituality/personal growth, physical environment, financial, relationship/romance, recreation/fun and health. Open to anyone over 18. Wednesdays 6:30 – 8:30 starting June 25 – Aug 27 2014 at SWCC. Call 471-8575 to register. "A well rounded life is a life well lived"