Scholarships and Assistantships
Home

›

Scholarships and Assistantships
Share this: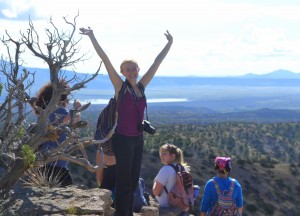 In 2013 we created scholarship and graduate assistant opportunities (listed below).  In addition, we have created program plan formats that make each year more affordable for you. By decreasing the credit hours (quarter units) each year we hold the costs at a place that falls below the federal direct loan allotment of $20,500. You may attend SWC for two and half years if you choose the program planner – "Option 3" (AT/CN Option 3 Program Plan or Counseling Option 3 Program Plan) and this enables you to cover your costs while still being eligible for scholarships and all other financial aid opportunities. For example, The other program planner options shorten or lengthen your program and can be reviewed here.
Counseling/Art Therapy Program Options
We strongly encourage you to contact us and apply if you feel we are a good match for you. We will do everything possible to help you obtain the student loans and scholarships that you need.
Both current and entering students qualify for the funding. We recommend prospective students apply earlier than the set admissions deadlines in order to qualify for more of the opportunities below.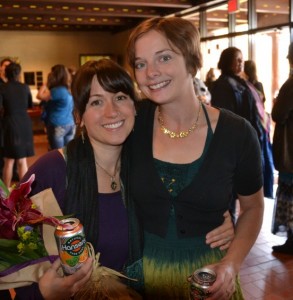 Honorary Scholarships
Graduate Assistantships 2013 -2014 filled
The local public library may have other sources of scholarship information. Additional scholarship information can be found on-line at the following sites:
www.absolutelyscholarships.com
Students needing additional information regarding the Southwestern College financial aid programs may write, call or e-mail the following:
Direct (505) 467-6811
Toll-Free (877) 471-5756 Ext. 6811
Fax line (505) 467-6812
At the link below, you will find information on  State and Federal Financial Aid options: