Prospective Students
Home

›

Prospective Students
We are happy to have you visiting our website and learning more about our programs, philosophy and people. We are a small academic community with a diverse and creative student body who are aspiring to make a difference in the field of mental health and healing. Most are attracted to our programs because we have an integrative or holistic approach to studies. We attempt to counterbalance the clinical with a personal, self-reflective process and bring in an experiential learning approach which creates opportunities for our students to build confidence and a readiness to practice in the field. Our students are getting  jobs throughout the United States and working in hospitals, schools, agencies, recovery centers, private practice and more. They are involved with professional associations locally, in their states and on the national level. As part of SWC's Conscious Entrepreneurship Initiative, President Nolan has taken it upon himself to create a website for posting professional jobs in Counseling, Art Therapy, and Alcohol and Substance Abuse Counseling, with advice on career choice and professional development. We have also created a blog series called "Advice for Prospective Students", covering topics topics related to choosing a graduate school and career path, professional development, and the "business" of starting and maintaining a sustainable practice.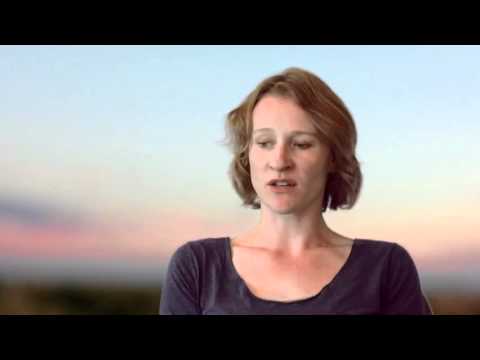 We invite you to learn more about us by perusing our blogs, visiting Facebook, Pinterest and other social media where you can see more of who we are here at Southwestern. If you would like to be connected with current students or alumni email us with this request at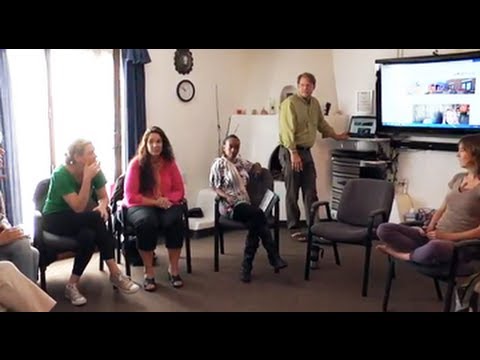 info@swc.edu OR you can scroll down and connect in with a few of our students directly by clicking on their name, reading their bio and emailing them. We also have some links here on this page to blogs that may interest you.
What Current Students have to say about SWC: