Heather Wulfers, LPCC, LPAT, ATR-BC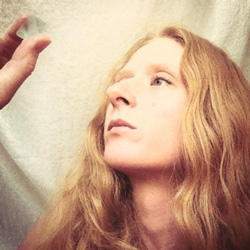 BA, College of Santa Fe, MA Art Therapy/Counseling, Southwestern College
"I have a deep interest in working with others to enhance their quality of life. I am inspired to cultivate health and to create beauty and meaning on the level of interpersonal dynamics as well as within our collective consciousness. I am perpetually curious about that which is not always understood or easily articulated. I am an eternal student and I am inspired by all of life's phenomenon.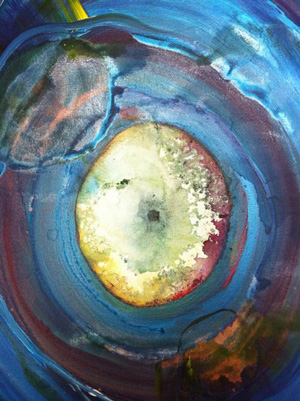 I have studied art my entire life and without having named it, shamanism and archetypal psychology as well. Teaching at SWC allows me to continue my exploration of the mysteries of self, educational design and community for which I am deeply grateful."
Heather currently teaches Archetypal Psychology at SWC as well some Art Therapy courses. She also serves as the Coordinator and as a  clinical supervisor for the Southwestern Counseling Center.
www.heatherwulfers.weebly.com