Board of Trustees
---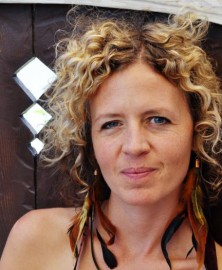 Laura B. Bassett, M.A., LMHC
Laura B. Bassett is a graduate of the Art Therapy Program at Southwestern College. Currently she works at a non-profit counseling center in Santa, Fe, New Mexico serving children, youth and families. Laura's positions include…
Full Bio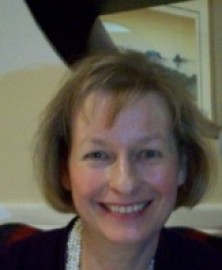 Gillian Corcoran, M.R.E.
Board Member
Gillian Corcoran, M.R.E. is an interfaith minister and spiritual mentor who, prior to her recent relocation to Santa Fe, served as a hospital and hospice chaplain. Originally from England, Gillian earned a B.Sc in…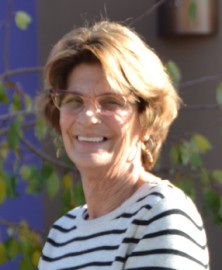 Barbara Brown, M.A.
Barbara is an SWC alum. She runs a real estate business with her sister in Bethesda, MD.…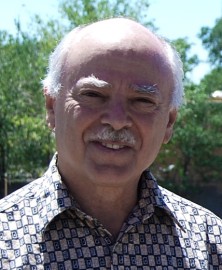 James Cutropia, MBA, BS, AAS
James Cutropia is the Director of Finance and Administration for the Cathedral Basilica of St. Francis of Assisi in service to the Archdiocese of Santa Fe. Jim is a graduate of Foundation for Shamanic Studies…
Full Bio
James Michael Nolan, Ph.D.
President
Dr. Nolan has been in leadership since the late 1980's; in the academy, in practice and in university counseling centers. His experiences with more than a dozen traditional and distance/blended universities allows him to recognize…
Full Bio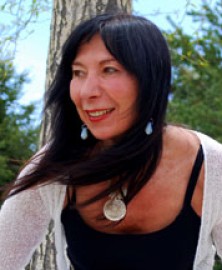 Katherine Ninos, MA, LPCC
Board Secretary
Katherine is Executive Vice President and Director of The New Earth Institute at Southwestern College. She received her BA in Psychology at Alfred University, New York, and her MA in Transformational Counseling and Education at…
Full Bio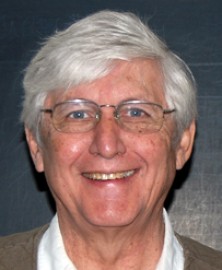 Robert D. Waterman, Ed.D., LPCC
President Emertius
Dr. Waterman has been a spiritual teacher, mentor and counselor for over thirty years, conducting classes throughout the United States and in Europe. …
Full Bio