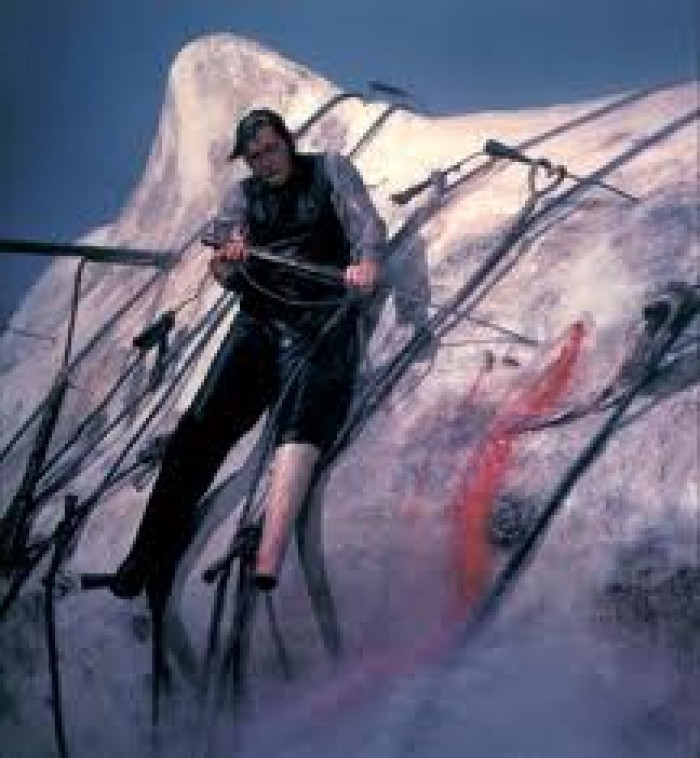 After 2-3 weeks of sailing the great and tumultuous oceans of the world, I have finally finished reading Moby Dick. Like such reads as The Brothers Karamazov, War & Peace, Ulysses, and the like, Moby Dick holds you in its grip, and you are virtually swaying with the waves, day after day, following Ishmael on his fated journey with the maniacal Captain Ahab, across the globe. I wanted to capture a few thoughts before moving on to the next classic…
The book is, of course, just oozing with archetypal energy, and lends itself to all kinds of readings, from broad-brushed allegorical to more elegant metaphorical, to this cigar is just a cigar, it is a story about a whaling fleet and a crazy Captain.
But being in the Psych biz, I couldn't help but notice how many people I know (not ME, mind you, or you, but people I know) who have their own resident Moby Dick breaching in their psyche, arousing a brand of insanity, of obsession, of blaming, that takes them right out of alignment with their higher self, and much, much worse, and leads them on a journey through their own internal typhoons to catch up with the wrong-doer, the offender, the mega-symbol of all evil in the universe, their own White Whale, which they will never be able to see for what it is, because they are insane.
I see it in Social Media all the time. Somebody decides "THAT is the person who deserves, and will get, all of my wrath!!"  (way beyond anything that makes any sense to anyone around them, though they dare not say that to their friend, Captain Ahab, lest they get harpooned by that ivory-legged rage-meister.) It could be one specific person (I've seen that), or the Republican Party (I see that a LOT), or the Tea Party, or the New York Yankees, or Obama or whatever else holds archetypal meaning for the individual. You know this one—it is insane, and the one who holds this White Whale energy simply cannot see that.
It costs them their happiness, their well-being, their friendships, their peace of mind, indeed their very consciousness, and eventually not just their OWN life, but the lives of all those on board (except, of course, Ishmael, who I totally intend to be in those situations…) But peace of mind and human decency be damned! They will slay the god-damned White Whale!!
Or not. Actually, Ahab died like a mother. It did not work out for him. Dr. Phil might have been influential if he'd had the opportunity to have a word with Ahab beforehand, but alas, twas not to be. Ahab takes a rope around the neck and is a goner. You can see Gregory Peck, lashed to the great bulk of that whale, going down, raging, raging against the dying of that light, which for him, had died years ago…I see people I know lashed to their own great White Whale, and I watch them go down, as the Whale sounds, with them irrevocably attached, into the depths of the wine-dark sea, forever and ever.
Unless the person has a great awakening, and just decides to give it up. I have seen that too. Maybe even recently. Not sure yet, but possibly.
Ask yourself what Moby Dicks are cruising your psyche, and ask yourself if it is worth it to destroy the whole crew and kaboodle for you to get revenge. (OK, if you are a Scorpio, of COURSE it is, but for the rest of you, think deeply on this one…)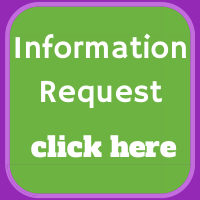 About the Moderator