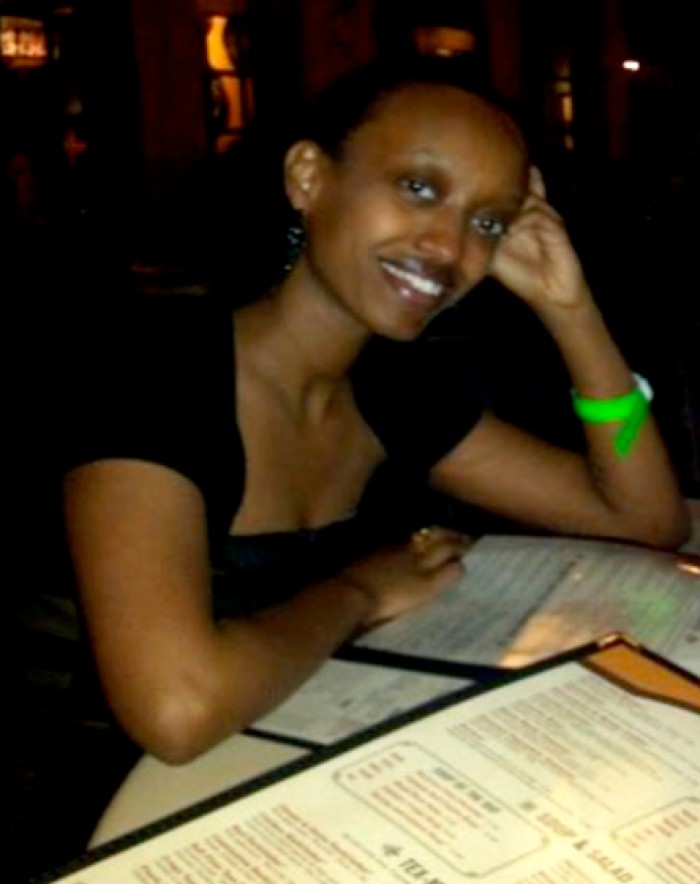 By Beza Addis, first year student at Southwestern College
I can not overstate the significance of taking the time to learn about one's desire and need when it comes to education and career. Being able to find a school and a program that best fits my strengths and the demands of the world took a lot of self exploration and research on my part. As such I am blessed and grateful to have found a school and program where my curiosity and thirst for education and bettering my community is answered.
Deciding to invest my money and time on my education and future career is no easy task. And I now fully understand and appreciate how much knowing what I am looking for and willing to put out is the first step that is getting me a step closer to my future. A future closer to bettering myself and those around me.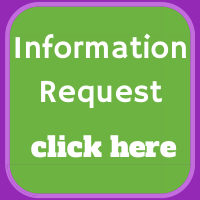 About the Moderator