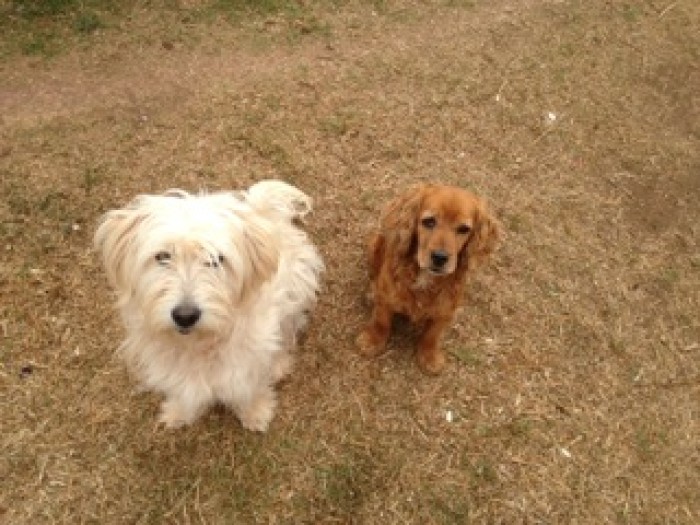 I made it down to the sacred valley,  urabamba specifically as the internet situation is still a problem and Jose Luis is trying to hook me up but you just never know around here, lol.
Yesterday I decided to bring supplies over to the church-school.  I walked the labyrinth which is directly across from the school and picked up garbage, then placed the musical instruments, art supplies, balloons, string, glue, puppets, animal figures, you name it on the one table available.  I did a small ceremony laying the seeds of the next three months of work with the kids in my after school program.
Earlier in the day Juan had said something about working with the toros….the bulls.  I looked up the hill behind the series of newly constructed dorms that await some 40 or so spiritual tourists thru ari, and saw that Juan and the allyu were planting with the bulls!.   I walked toward them and the elder Simone who I believe had imbibed quite a bit of chicha (sp) to help plant the maize.  There I was planting row upon row of maize complete with my sandels just as the locals do.  I became quite proficient in avoiding the turning oxen tossing three and then four large kernels of maize all of which is photographed and when I have the ability to access wifi with my computer I will of course send it on.  There was much laughter, and then acceptance so much so that they invited me to drink the chicha with them which I politely turned down.
Days continue with no water for 30 or so hours, then locks that lock you out (I climbed on my belly into the school today having figured out that the two boards at the base of the church doors were there for that very reason).   I swept and mopped two bathrooms, the kitchen, my bedroom and living room today and read more of a memoir by a south african resort owner wilka tiku which has a labyrinth which I visited the other day and saw the first and most amazing brilliant neon green and blue hummingbird in the endless gardens.  Her book far outweighs  initiation in both content and credibility.
Well tomorrow is my first day with the kids.  I have been trying out the program with my four year old neighbor who this morning successfully commanded sit and down to two of the three dogs and in English and smiled upon her success.
I gaze out at Salkantay when he permits his visage be seen from beneath his sheath of clouds.
I love that I planted the seeds at the school and in the llano the very same day!  Pachamama is close at hand.
About the Moderator