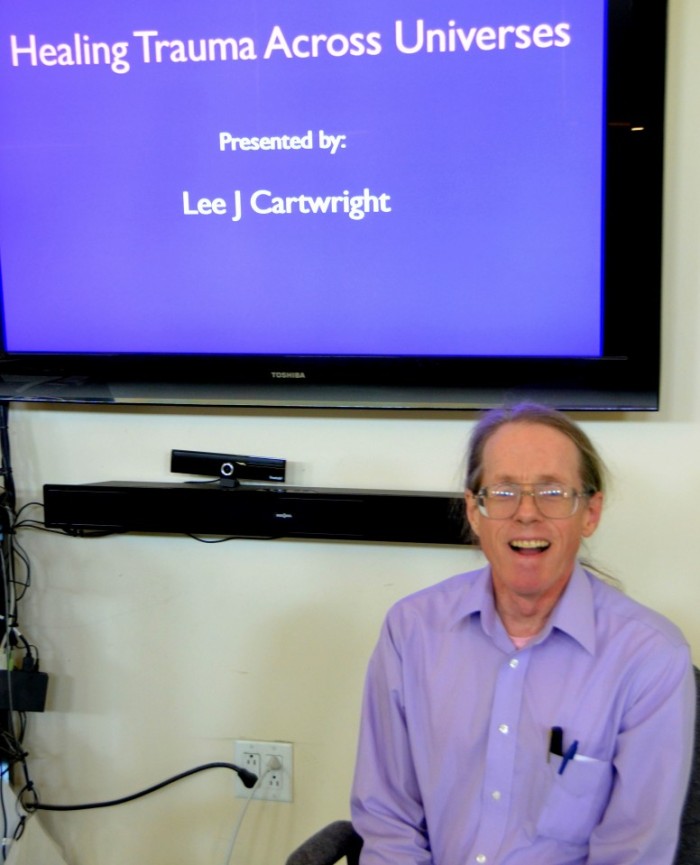 Lee Cartwright, M.A., 

developed shifting consciousness through Dimensions (SCtD), a neurological system for transforming trauma and personal limitations. He has written 3 books on SCtD. Lee believes that working with clients and teaching are sacred privileges.
Lee is one of a kind. A Psycho-spiritual Alchemist, a Quixotic Healer, a guy who, while talking about deep trauma, is funnier than anybody on Saturday Night Live.
How does he do it?  Nobody has any idea.
But you have an opportunity to spend a day with Lee, soaking in his mysterious learnings and teachings on Trauma, during Janet Schreiber's next Grief, Loss & Trauma weekend (Yes, you have to sign up for the whole weekend, and it is going to be great…)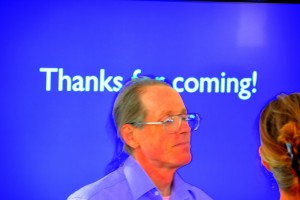 May 16,17 & 18th are the dates. Lee will do all day on Saturday, May 17th.
http://swc.edu/events/category/grief-loss-and-trauma/upcoming/
Make every effort to be at this once in a long time opportunity–seriously–there is nobody like Lee Cartwright…Be there…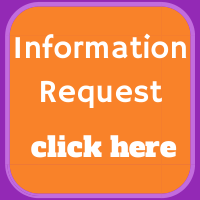 About the Moderator