Grief, Loss and Trauma Certificate Program
Home

›

Grief, Loss and Trauma Certificate Program
Share this:

This graduate certificate program combines experiential introspective and expressive approaches to understanding issues of death and dying, grief counseling, trauma resolution and hospice work. The program's educational philosophy views death and dying as a natural part of the life cycle and the ultimate change all human beings face. Understanding the natural processes of life, death, grief and loss can help people to honor transitions and live life more fully and joyfully. The program is designed to shed light on the human journey. Personal growth is found in moments of grief and loss. The dying have the opportunity to complete life in a way that they prefer. Those around them reach a deeper understanding of the process of the life journey for self and loved ones.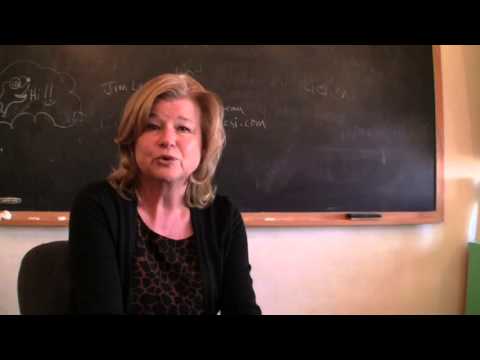 The curriculum emphasizes therapeutic care of the dying as well as grief counseling, transition, trauma, loss and hospice philosophy and practice. Hospice care is a team-based, compassionate method of caring for the terminally ill and their loved ones. The availability of hospice care has grown enormously but there are few training opportunities. Hospice care allows dying persons to live as fully as possible while preparing for death, to die at home when possible, to meet death consciously and to die with dignity and peace.
Classes may be taken individually or you may apply to a Certificate Program and earn 200 hours in one of the specialty areas. Any of these courses, if taken for credit, can be applied toward a master's degree program at SWC.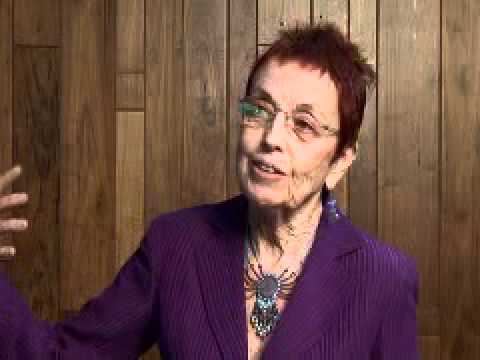 CONTENTS:
Program Director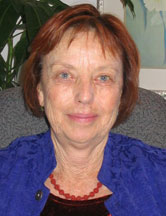 Janet Schreiber, Ph.D, has a distinguished career in behavioral sciences in post-graduate education. For over thirty years she has trained counselors and other health professionals. She is the program director for the Grief, Loss and Trauma Certificate Program. She completed her masters' and doctoral degrees in anthropology with an emphasis in psychology. from UC Berkeley. read full bio