Applying to Children's Mental Health
Home

›

Applying to Children's Mental Health
Share this: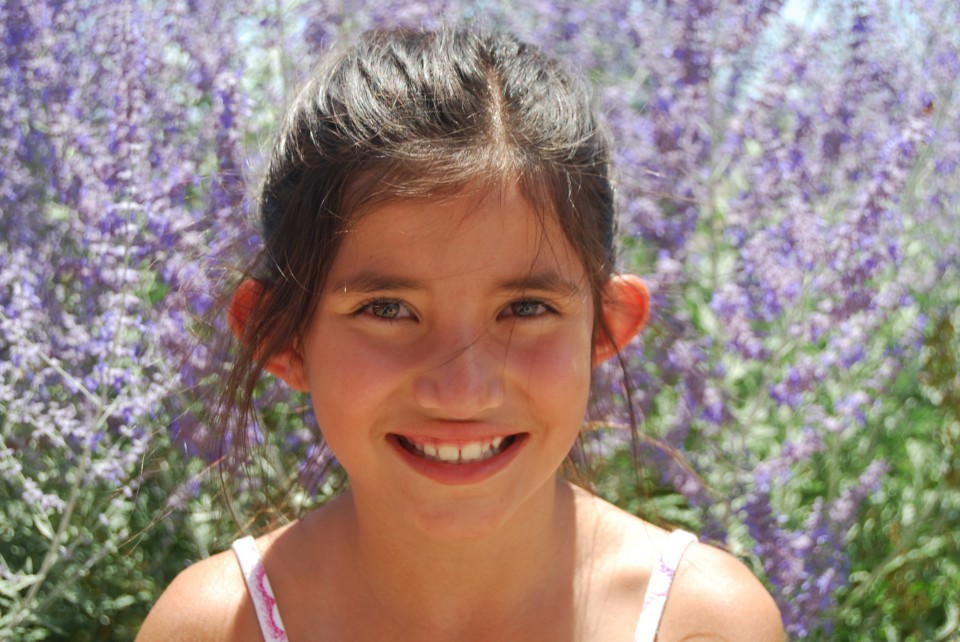 Admissions and Enrollment
Who Should Attend?
Helping professionals, including counselors, social workers, art therapists, in-home family visitors, psychologists, teachers, school counselors, and people actively engaged in enrichment or recreational programming for youth.
Application Requirements
Transcripts with proof of B.A. and/or M.A. or consent of the director
Completed application with $25.00 application fee
Two reference letters
An interview with the program director
Certification Requirements
Attend 10 weekend courses totaling 200 hours. Participants will be able to choose 10 20-hour weekend blocks from 14 different topics in order to complete this 200 hour program. It could be completed in one year, or one could move through the certificate program at one's own pace.
Financial aid is only available to students enrolled in a masters program while taking the certificate program for quarter units.
Students can take a maximum of three classes before applying for admission to the certificate program. After three classes, students must be admitted to the program or sign a waiver stating that classes are not being taken toward a certificate.
Current SWC degree students need only submit an application and fee since letters of reference and transcripts have already been processed.
For more information, call 1-877-471-5756, or send an email to info@swc.edu.
To apply download and fill out application and
fax to: (505)467-6816,
mail to: Southwestern College, 3960 San Felipe Rd.,  Santa Fe, NM 87507 or
email to: info@swc.edu.
Certificate Specialty Program Non-Degree Application
Certificate Specialty Program Degree Application