Dru Phoenix, M.A., Director of Admissions
Home

›

Dru Phoenix, M.A., Director of Admissions
Share this: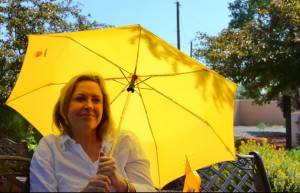 Dru is the Director of Admissions at Southwestern College and also serves as adjunct faculty and advisor in career and life development. She has a Masters degree in counseling as well as masters certification in intuition medicine through the Academy of Intuitive Studies. Dru was a behavioral health and management consultant for several years offering consultations to Fortune 100 and 500 companies on behavioral health issues including trauma in the workplace, risk management, and management skills. She has several years' experience developing curriculum for the business as well as academic world. Dru has an intuitive healing private practice where she combines art, spirituality and coaching.
While at SWC, Dru has continued her studies and is currently completing the MA degree in Art Therapy/Counseling. "I have had an ongoing interest in the power of art in healing and enjoy delving deeply into this at SWC. It is inspiring to study with so many amazing individuals and very gratifying to be able to serve them here in my role at the college. I am particularly interested in providing guidance and support to our students as they step into their professional identity as a counselor and art therapist. There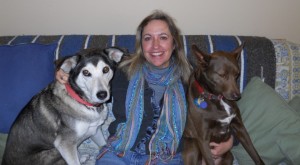 are so many opportunities in this field and I am invested in empowering our students and graduates to acquire the skills and knowledge needed to be the best they can be."
Dru invites people to call and chat about their interest in graduate studies in counseling and art therapy and/or the many certificate specialty areas that are available. She can provide career advisement and answer questions about future employment and strategizing toward making the most of the graduate degree.

Dru Alexandra Phoenix, M.A., Director of Admissions
Ph. 1-505-467-6815, Fax 505-467-6816